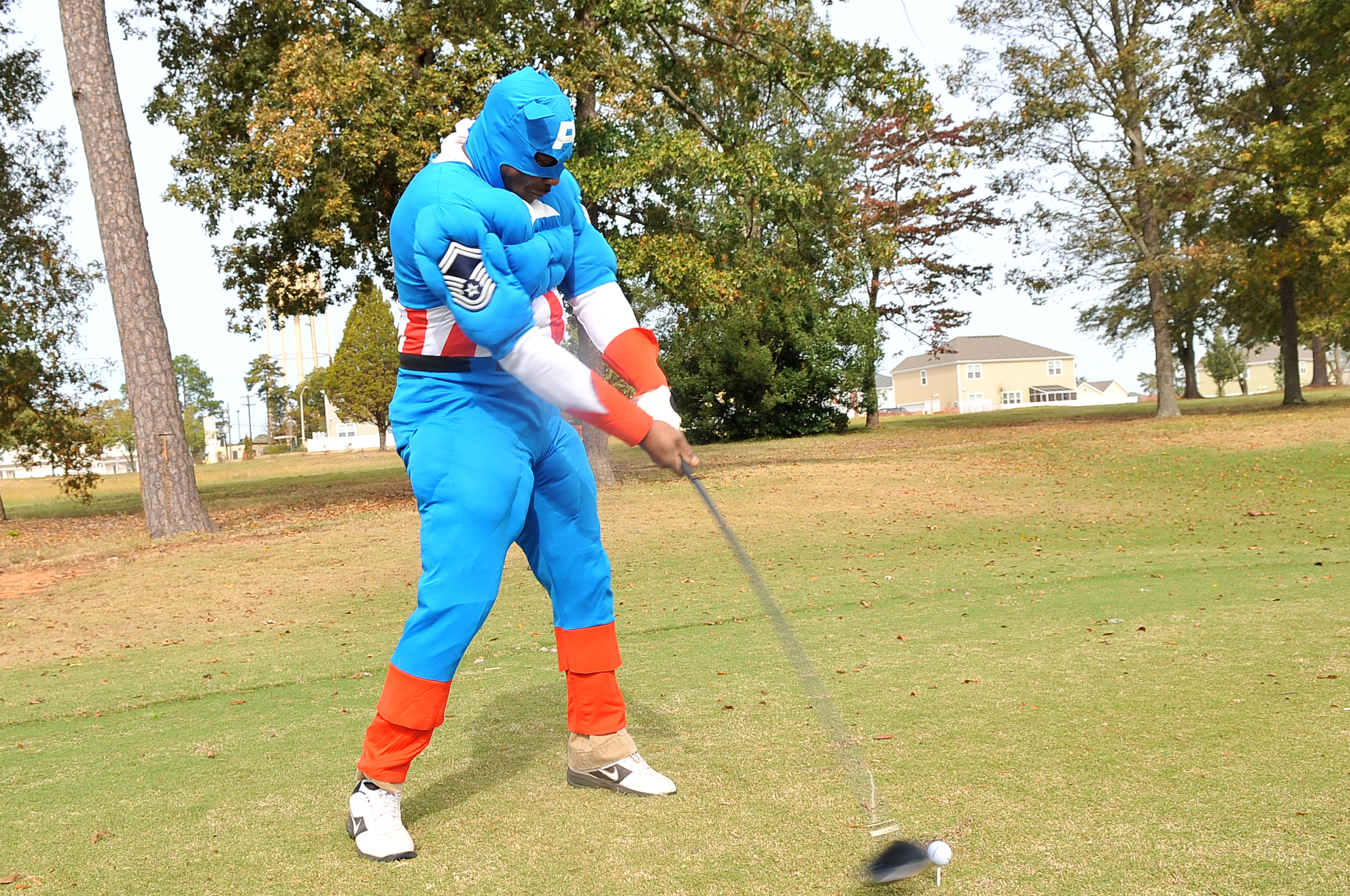 It was Halloween yesterday and if you have a pulse you've been acutely made aware of it.
It was everywhere — some even brought it to your front door. Literally.
Impossible to ignore even if you tried.
If you celebrate Halloween you then you took part in the festivities. If not, then you didn't… but you still knew it was Halloween.
Marketing a school is kind of the same.
People need to know you exist. They also need to be reminded. A lot.
Technology makes it way easier for schools to get noticed and not be ignored much more efficiently than before (ie., you're not dependent on print ads and mailers).
If you're worried families don't know your school even exists, why not make your school IMPOSSIBLE TO IGNORE?
Ivan is a professional advertiser and digital content marketer. Here are some famous brands he's worked with.
When he's not running ad campaigns, Ivan is helping people get more customers with free ai-powered interactive chatbots (i.e., virtual assistants for your website that turn prospects into paying customers).