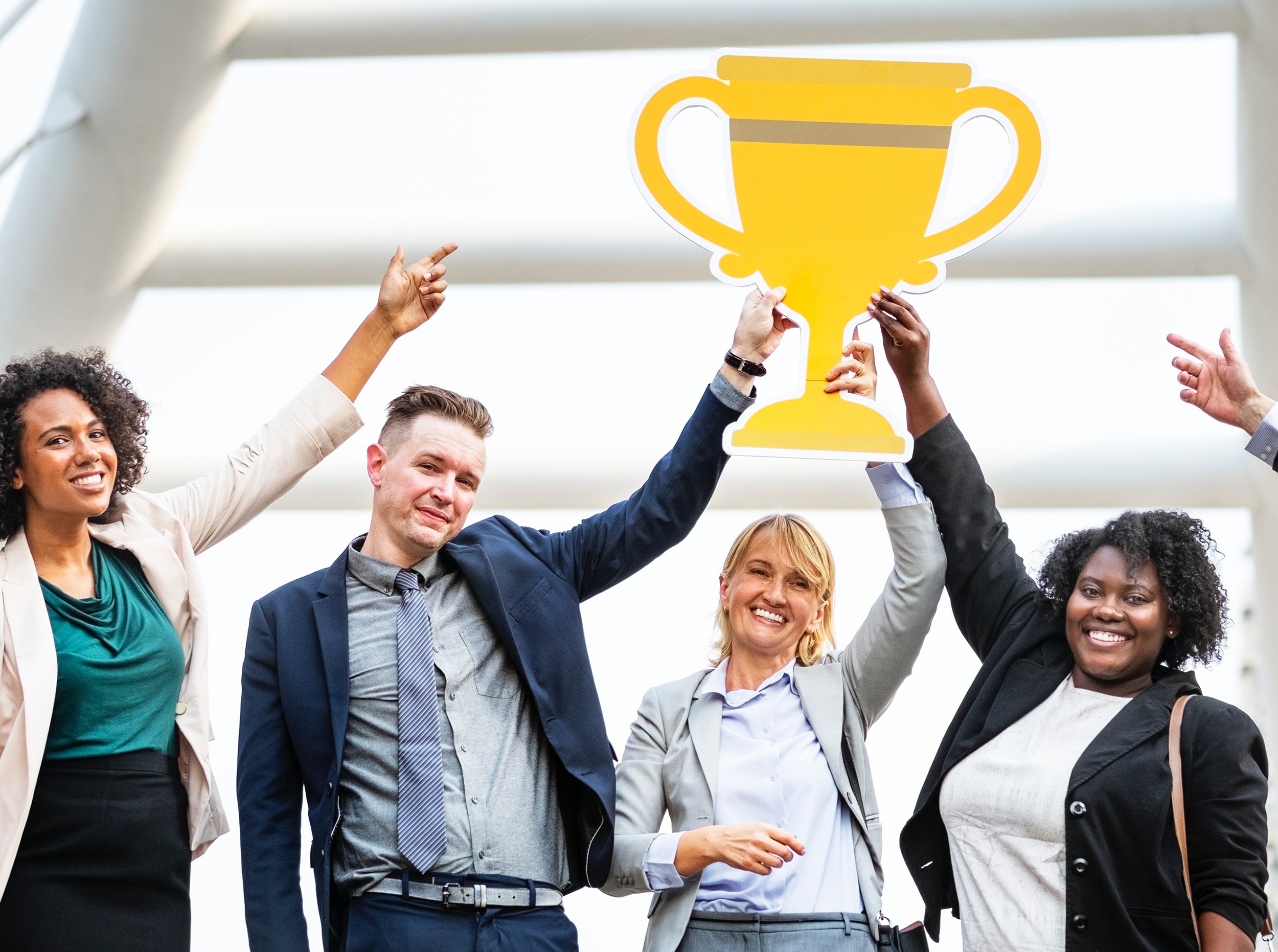 It's so easy to say your school is the best (even easier when you don't specify what you're the best at specifically).
What's not easy is getting others to say your school is the best.
That's why parents trust Google reviews, Facebook reviews, private school review sites, etc.
FYI, over 70% of parents said online reviews played a huge part in their decision to visit a school for potential enrollment and would choose a school with many good reviews over one with less good reviews.
That number was even higher for younger children (95% of preschool parents said they wouldn't trust a preschool that didn't have good reviews and most saw having few reviews as not very trustworthy).
Instead of saying how great your school is, which no one really believes it when you're saying it about yourself, make it easy for others to say it for you.
#DIGITALIVAN
#iLOVEmarketing
PS: There's an amazing tool for schools to collect and promote 4 and 5-star reviews on Google and Facebook right here.