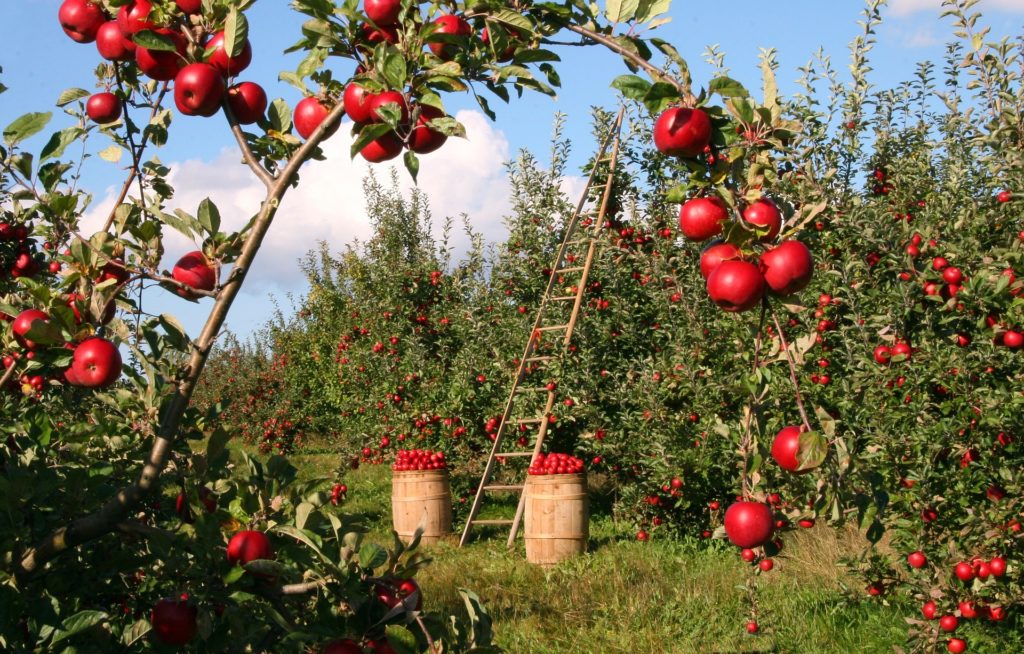 The Seed You're Planting
3 years from now your future self is going to thank you.
That task you've been toiling at everyday is going to have paid off — month over month.
Growth is hardly ever linear. It typically hangs low at the X axis for a long time until suddenly it shoots up.
That's when you start to see the results of your steady work.
Up until then it's a seed you're planting.
Even if you're not sure of the harvest, today's the day to begin.
#DIGITALIVAN
#DontWait
#ItsNeverThePerfectTime
#iLOVEmarketing
#omnipresence
#messaging
#proof
Ivan is a professional advertiser and digital content marketer. Here are some famous brands he's worked with.
When he's not running ad campaigns, Ivan is helping people get more customers with free ai-powered interactive chatbots (i.e., virtual assistants for your website that turn prospects into paying customers).