I've had the pleasure to meet and work with great people. Below are some kind words from some of them.
Ivan's knowledge and expertise of Google ads, SEO, PPC, and coding has made an impact to our online advertising efforts. He's reliable and willing to find the answers to meet all of our marketing needs.

Tabitha W.
How quickly we started getting others to spread the word about the great things happening at our school was amazing and until I saw how easy the process was, I didn't believe it could be done.

Fred A.
... a consummate professional ... meticulous, sharp, reliable, and a true problem-solver ... Always direct and results-oriented, Ivan is that go-to person you just really want to have on your team ... Ivan is five stars!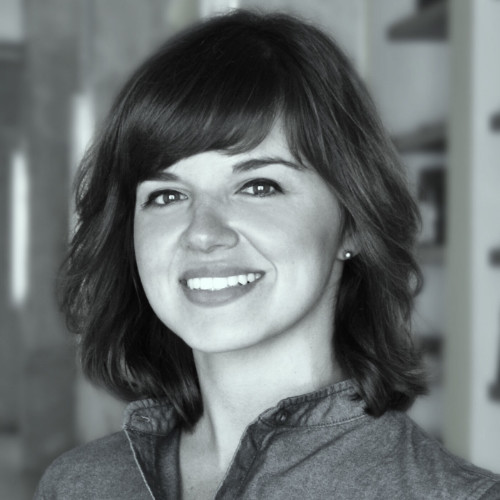 Jessica W.
... detailed, organized, and someone who approaches his work with strong business acumen ... insightful and very knowledgable about his field and always willing to provide solutions and create new opportunities ... his insight, technical knowledge, and dedication to client services speak to Ivan's expertise in the field ... I enjoyed working with him
Liz B.
... I can see how well deserved his reputation is ... he is a well-grounded, smart, responsible, focused and overall great professional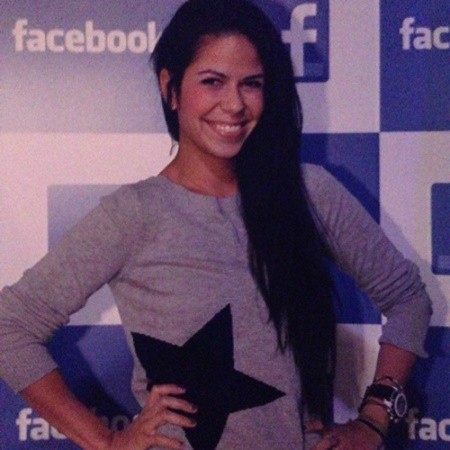 Nahe C.
… rational thinker, a motivator and a man of common sense … he brings forth a vast amount of experience and knowledge in the digital space and I was lucky enough to have him share these with me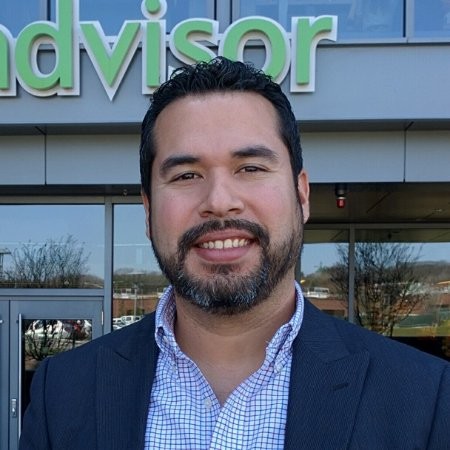 Luis M.
… possesses great knowledge, dedication and problem solving … also very business savvy and strategic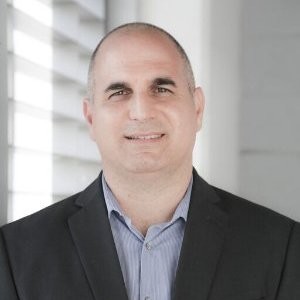 Alex L.
... knowledge and [enthusiasm never wavered], instead they always continued to grow ... strategic, focused, resourceful and passionate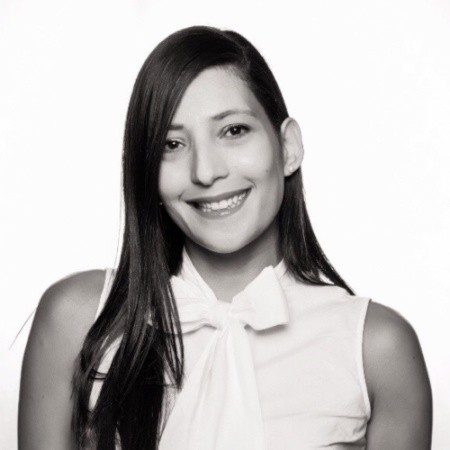 Jessica R.
... extraordinary work ethic, leadership skills and technical knowledge ... not only is he excellent in managing teams, but Ivan understands how to streamline processes, optimize performance and achieve results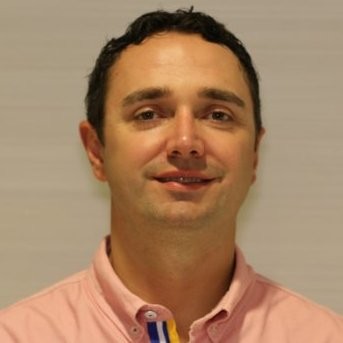 Oscar U.
... great experience ... always helpful on our workflow and make technical situations much more simple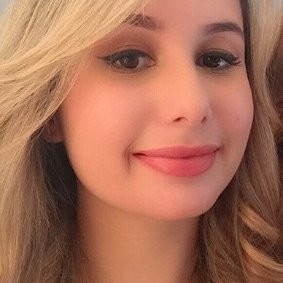 Carolina S.
... committed to excel in his area of expertise ... he is diligent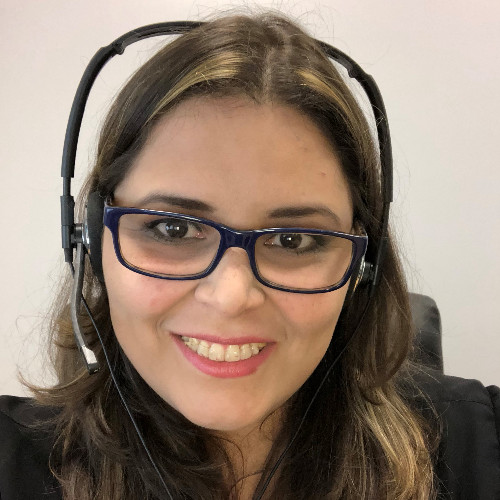 Sheila H.
... high level of professionalism and his competitive nature successfully applied to numerous projects ... positive attitude and [exceptional problem-solving]
Ozzie P.
... true optimist ... positive attitude ... will take that extra mile ... Ivan is a generous non selfish person ... does not mind sharing his extensive knowledge with others and that is a great virtue not many have in this field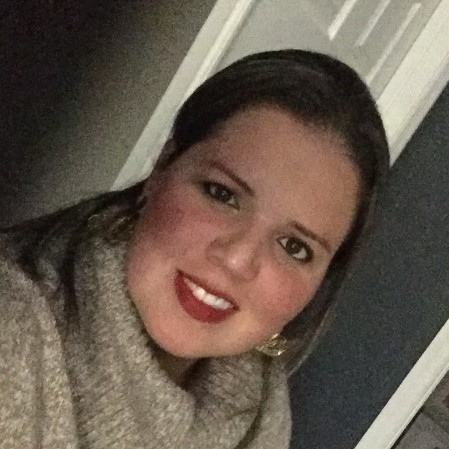 Beatriz R.
... very smart and easy to work with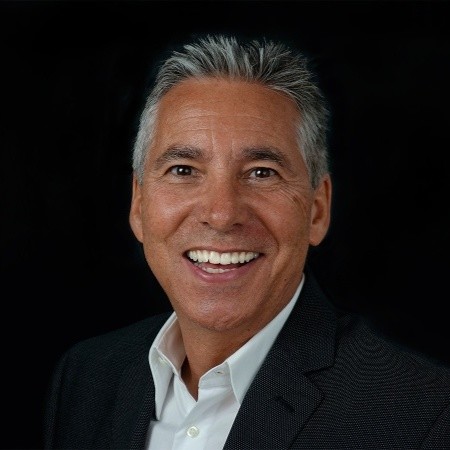 Gregor N.
... passionate about his work ... professional and always goes above and beyond what is required ... I recommend Ivan highly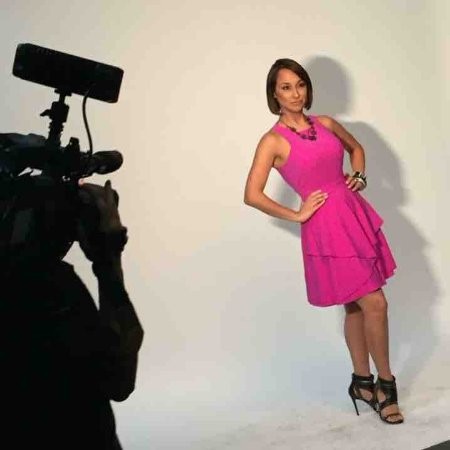 Cynthia B.
... enjoyed all my interactions with Ivan ... always engaging and insightful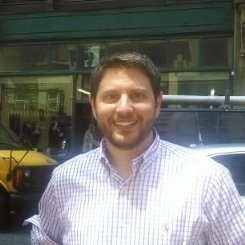 Bryan E.
... always got to the root of problems and gave recommendations based on his extensive knowledge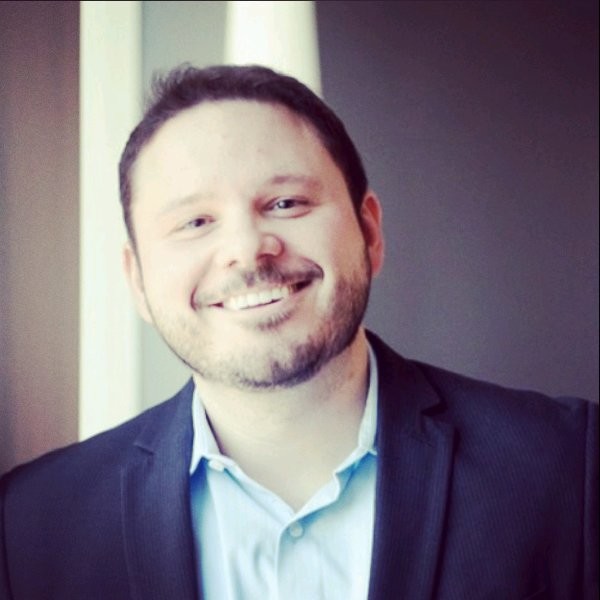 Anthony S.
... always there to provide the vital information needed ... a pleasure to work with someone with his positive nature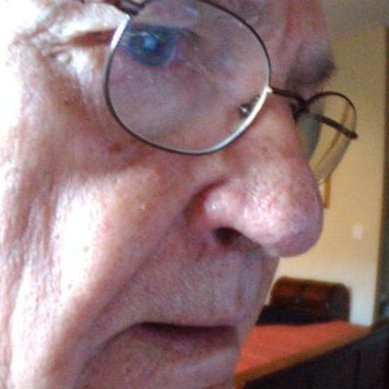 Patrick H.
... in-depth knowledge of ad serving, traffic, implementation and technology ... delegates to his team appropriately and successfully manages a large number of [ad campaigns] with professionalism and competence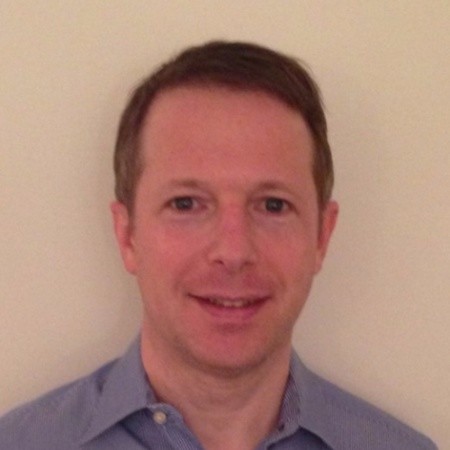 Geoffrey L.
... definitely is the player you want to have on your team, not only for his personal skills, dedication and focus but also for his professional structure, situation analysis and resolution ... his technical background and point of view helped me understand and develop next steps on our strategy ... I clearly and without a doubt recommend Ivan Jimenez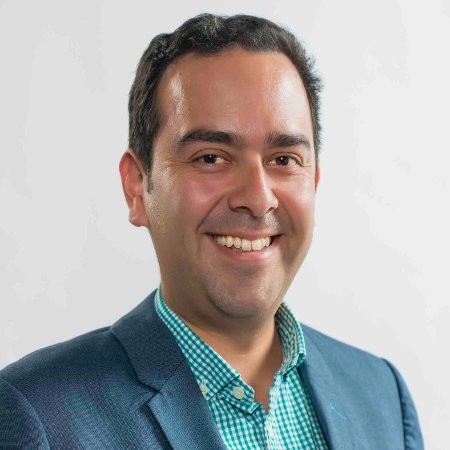 Mauricio A.
... seasoned professional with an excellent attitude and extremely knowledgable in interactive media ... Ivan is solution oriented ... always offers strategic ideas that result in increased revenues or innovative solutions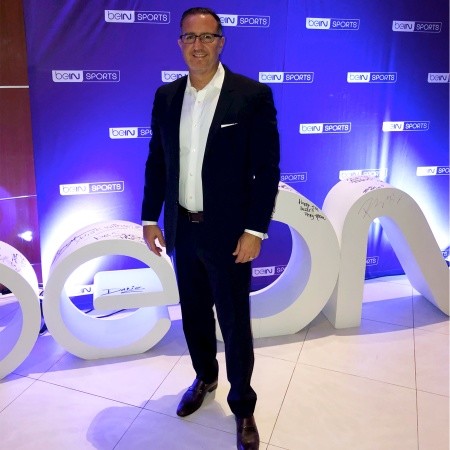 Mariano F.
If you want people to notice your school, this is just for you! I've never seen an easier way to promote our school, can't imagine not having Ivan and his team now!
Lynn J.