We've Received Your Order Request
Your request was received and in queue for review.
Expect an email from us in the next 2-7 days at the address you provided in your application.
I'm glad you made the decision to invest in your school and look forward to getting you the same amazing results we get for our other school clients.
All the best!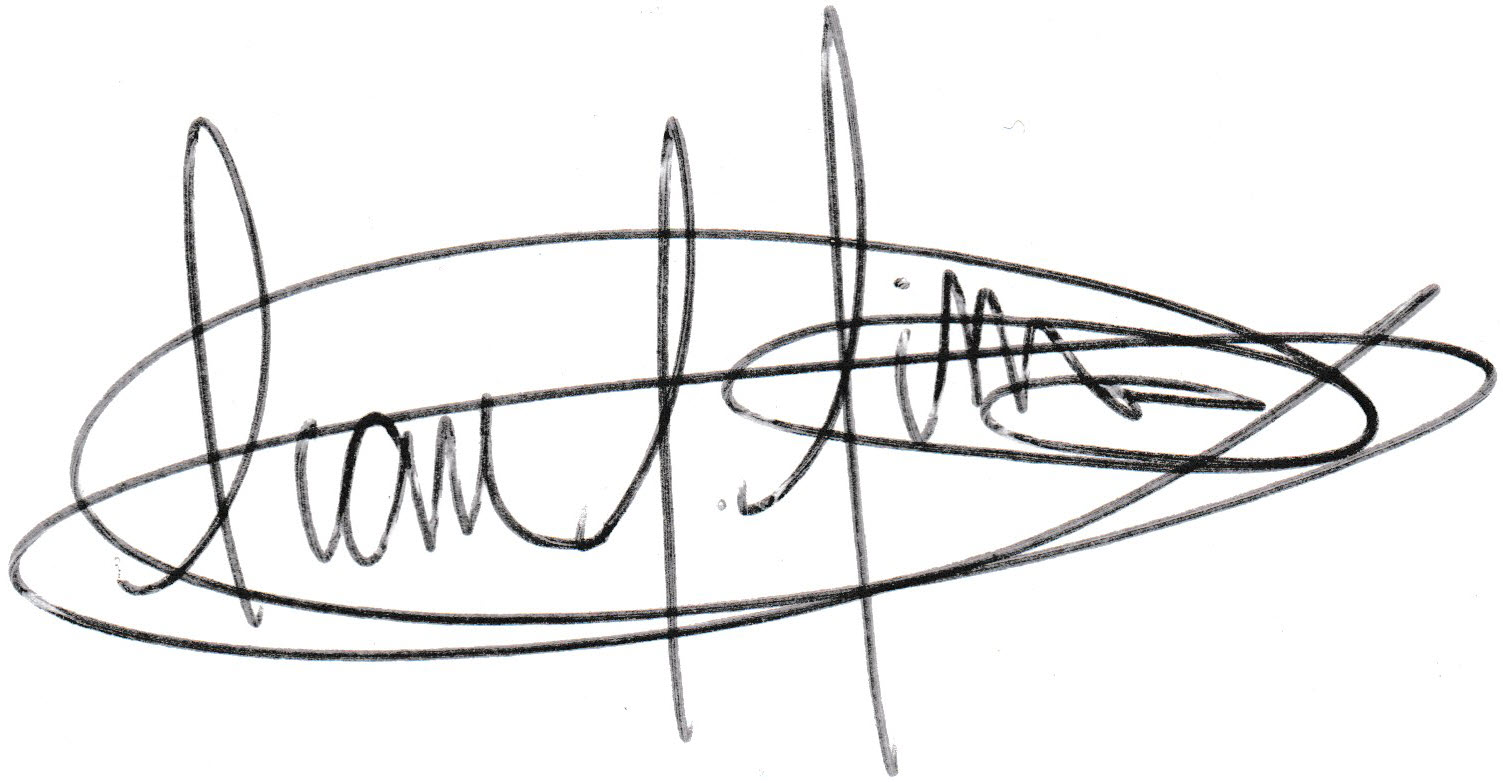 Ivan Jimenez