We've Received Your Blueprint Request
Your request was received and in queue for review.
IMPORTANT: You must complete the form below. This is how my team knows where to send your marketing manual to.
Expect an email from us within the next 2 days from the day you submitted the form below at the address provided.
Again, I'm glad you made the decision to invest in your school and look forward to getting you the same amazing results we get for our other pre-k to 12 clients.
All the best!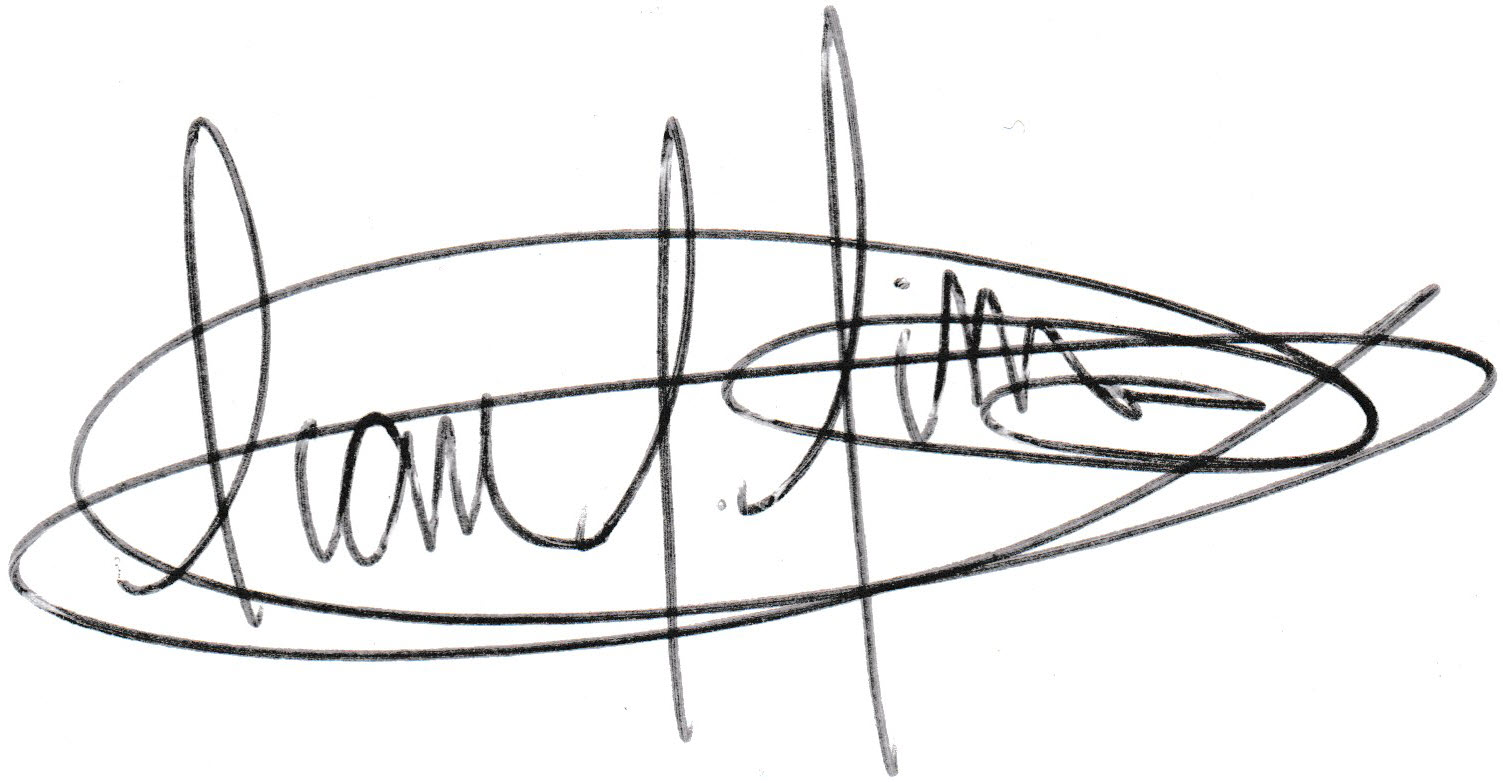 Ivan Jimenez