I get asked a lot about who I use and / or recommend for school website hosting…
Truth is, there's not one perfect web host that I can recommend. Sorry 🙁
That said, the web host I use is DreamHost. I've been using them for years, they're extremely reliable, affordable, and their customer support is among the best I've experienced.
All of my websites are hosted on DreamHost. Here's why:
They make it incredibly easy to set up new website hosting for schools with their one-click automatic WordPress blog installation.
You can use your DreamHost account to host multiple domains so there's no need to pay more for hosting when you're ready to start another website.
They offer your own IP addresses which is important for promoting a school and getting your site found on Google.
Unlimited email addresses, email forwarding, and email catch-alls.
Finally, they provide outstanding customer service!
I highly recommend using DreamHost for your first website, your hundredth website, or pretty much any site that doesn't require super specific hosting needs.
That's not to say there haven't been bumps along the way…
The one issue I have had with DreamHost is with their email system. It used to be great (now it's just 'alright').
It just doesn't run as efficiently as I'd like (i.e., sometimes when I delete messages I'll get an error and it doesn't always delete).
Setting up a emails for new team members is also a royal pain.
Are these deal-breakers?
For me they're not but if you're constantly creating new email accounts for new teachers, etc., then maybe you should look into hosting your school's emails with Google or Microsoft.
Other good hosts, but in my opinion not nearly as good as DreamHost, are Host Gator and Blue Host.
I get asked about GoDaddy hosting all the time.
DO NOT USE GODADDY FOR HOSTING. EVER.
They are great for registering and managing domain names (I use them exclusively for this) but not good at all for web hosting.
The reasons they're not good for hosting your school website are plenty but mostly, GoDaddy just doesn't offer the add-ons DreamHost, Host Gator, or Blue Host do [for free].
They offer some, but you have to pay for them and once you add everything up, you're pretty much priced out of the discount / affordable web hosting market though still getting a discount service.
Imagine getting expensive steakhouse accompaniments with your fast-food value burger. Who does that?!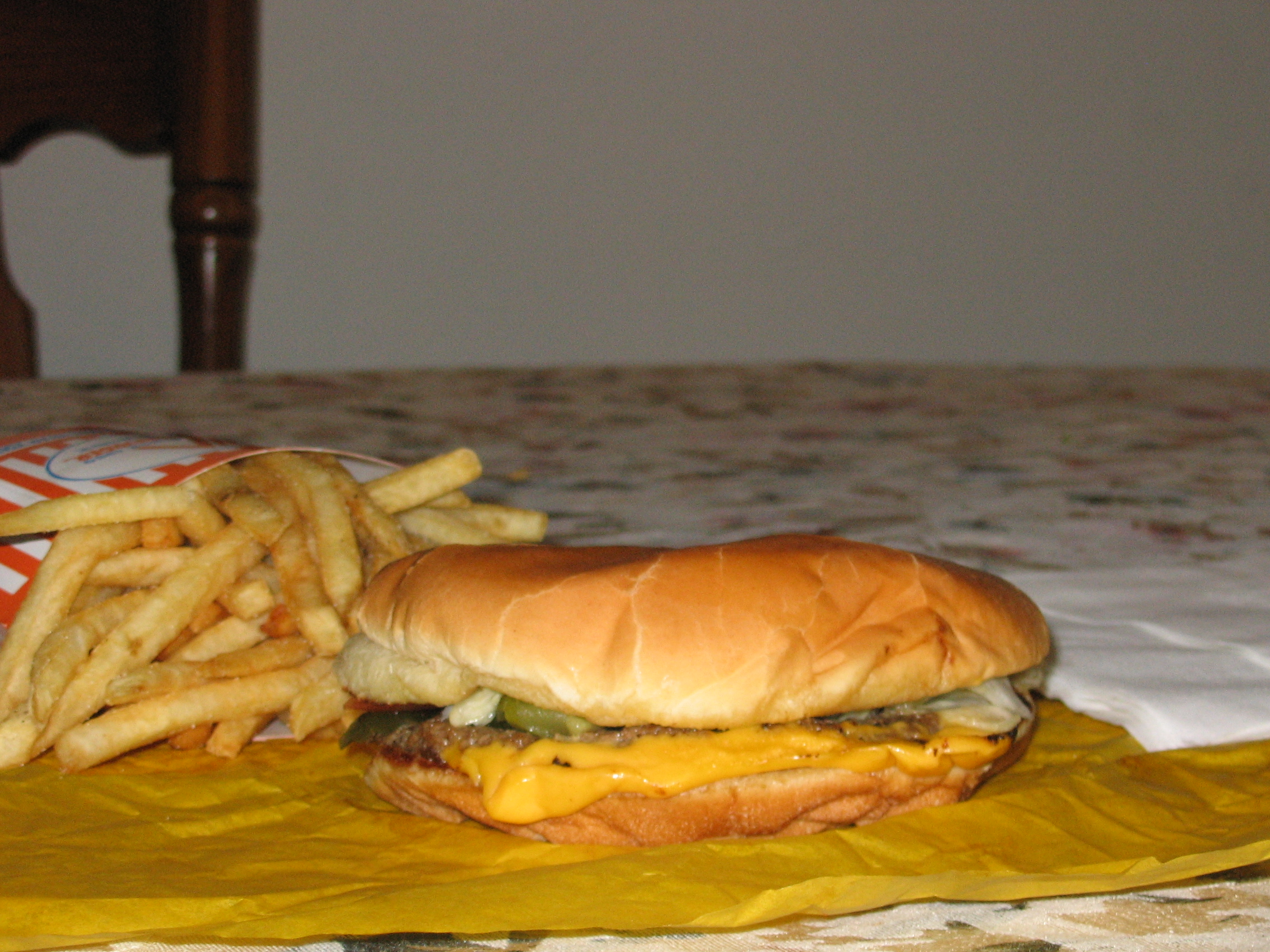 Ivan is a professional advertiser and digital content marketer. Here are some famous brands he's worked with.
When he's not running ad campaigns, Ivan is helping people get more customers with bespoke interactive chatbots (i.e., virtual assistants for your website that turn prospects into paying customers).