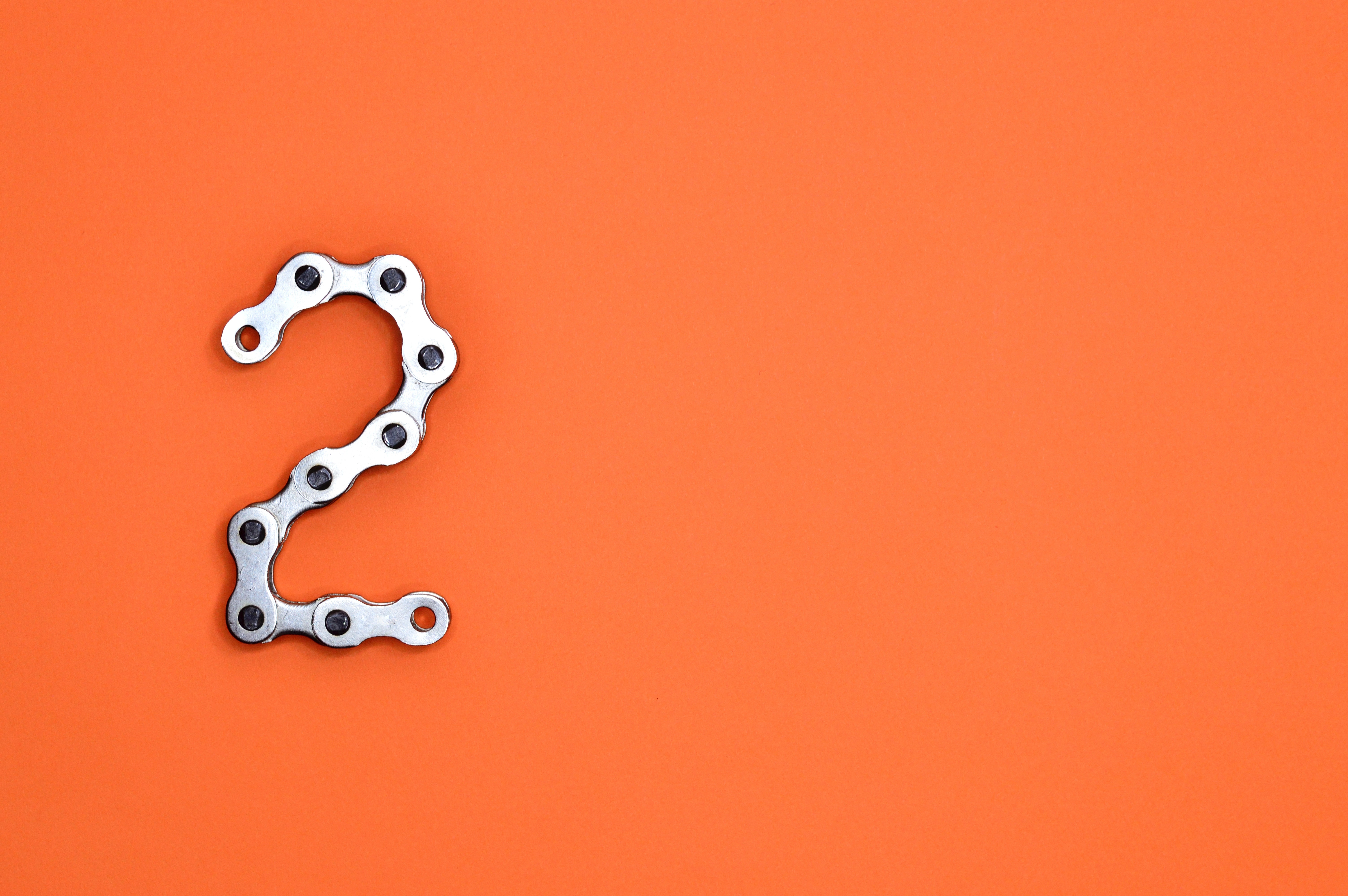 Anyone that knows me personally knows that over the years I've compiled a virtual toolbox of marketing resources for pretty much any situation.
Lately I've had people asking me about:
Getting their school website showing on Google
What tools they should be using
If they need to upgrade their existing toolset
What they should be budgeting for Google marketing tools
If you're in a this position the first thing you should know is: A) If you're getting results you're happy with then stop reading this post, stick with what you're using, and spend your time finding and fixing the real holes in your school's marketing that's costing you money
However if you're not getting the results you want then you should know that when it comes to tools and automation, more expensive isn't always best and sometimes free is the clear winner as long as you know exactly what you need and where to find it.
With that, let's dive right into my two favorite [FREE] Google marketing tools for schools in 2019.
Google Analytics To See How Well (Or Not) Your School Website Is Performing
Google Analytics is the 800-pound gorilla when it comes to school website analytics monitoring.
It's a Google product aimed at helping you do better on another Google product. That pretty much says it all so if you're not using Google Analytics you should start ASAP.
This tool is a must for every school website because as with many things, making sure your school is top-of-mind with your audience is not a set-it-and-forget-it task.
Every team from the 1-person DIY marketer to biggest SEO firms know monitoring performance is a must when it comes to getting your website to the top of Google's results pages.
Doing a full checkup every month or so is ideal. I would even go up to three months in between checks for some school sites (doing it more frequently than once a month is a waste of time because you need to see a bigger picture to make effective marketing decisions).
Regular check-ups and monitoring allows you to see how your school is ranking for your most important keywords, if any of your site's pages are erroring out anywhere, and it also gives you a bird's eye view of who's going to your school's website and what they're doing once there.
Click to get started or learn more about Google Analytics.
Google Keyword Planner For Finding The Right Keywords Your Audience Is Using To Find Schools Like Yours Online
Google Keyword Planner is not only the #1 preferred keyword planning tool for school administrators and marketers, but also for the entire digital marketing industry because it works amazingly well.
You simply plug in a keyword and Google Keyword Planner starts suggesting similar / related keywords with estimates of monthly searches.
What I especially like about this tool is the accuracy of the average monthly search estimates which of course is thanks to the data that flows freely between the Google search platform and their keyword planner tool.
This is hands down the tool you need to find high-value keywords that'll get highly qualified families for enrollment to your website.
Click to get started or learn more about Google Keyword Planner.
Find Out How I Help Schools Grow Tremendously Using My Proven System For Finding Qualified Families For Enrollment
If you'd like to learn more about me or my proven system to get your school in front of your audience, click here.
Ivan is a professional advertiser and digital content marketer. Here are some famous brands he's worked with.
When he's not running ad campaigns, Ivan is helping people get more customers with bespoke interactive chatbots (i.e., virtual assistants for your website that turn prospects into paying customers).