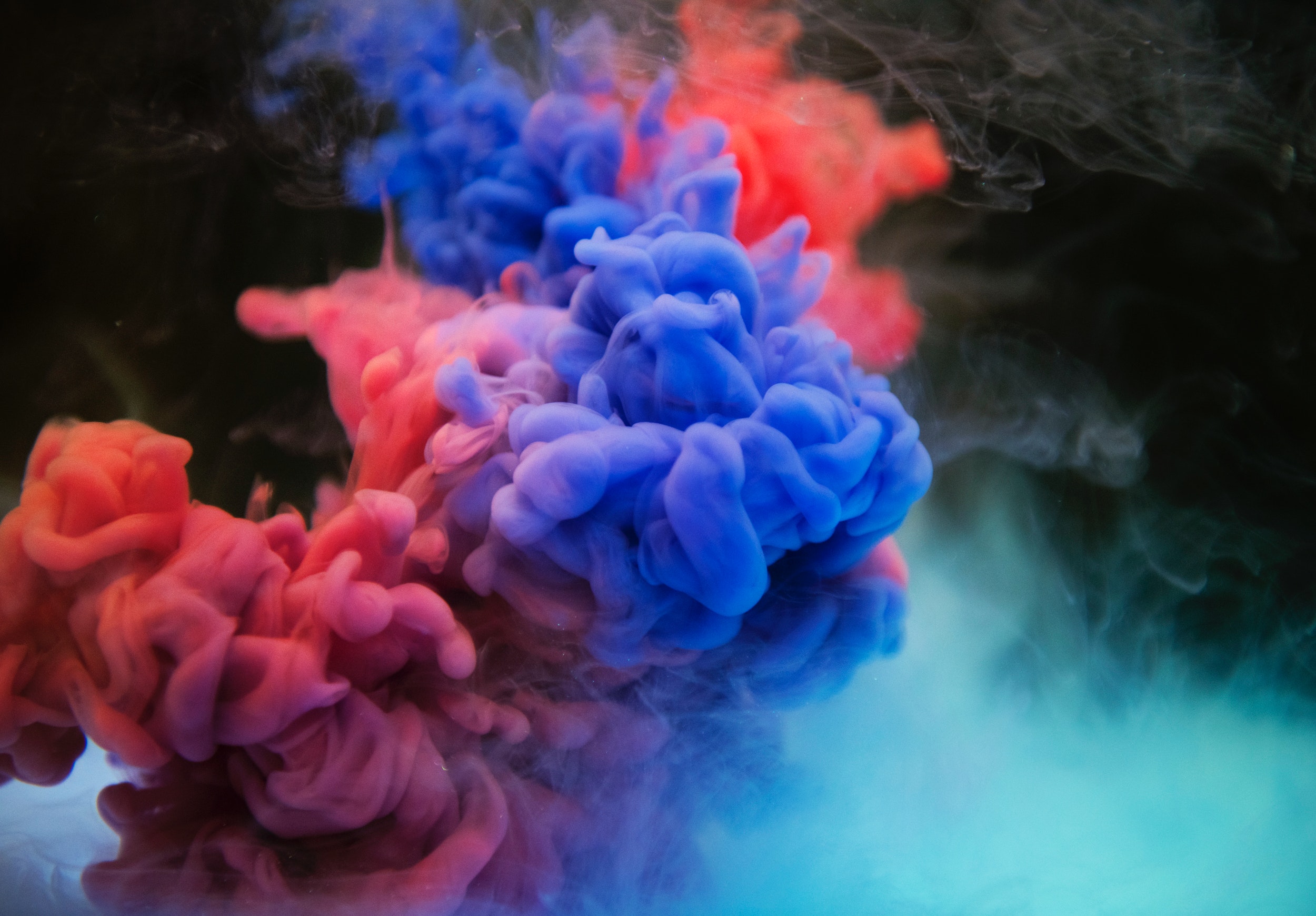 You know what makes your school unforgettable, unmistakable, unmissable, and unignorable?
Omnipresence.
Being everywhere (and nowhere) at the same time.
Platforms like Facebook, and Google, and many others make it easy and [relatively] cheap to be everywhere your audience is.
If you aren't taking advantage of this yet, why not?
#DIGITALIVAN
#iLOVEmarketing
#omnipresence
Ivan is a professional advertiser and digital content marketer. Here are some famous brands he's worked with.
When he's not running ad campaigns, Ivan is helping people get more customers with bespoke interactive chatbots (i.e., virtual assistants for your website that turn prospects into paying customers).