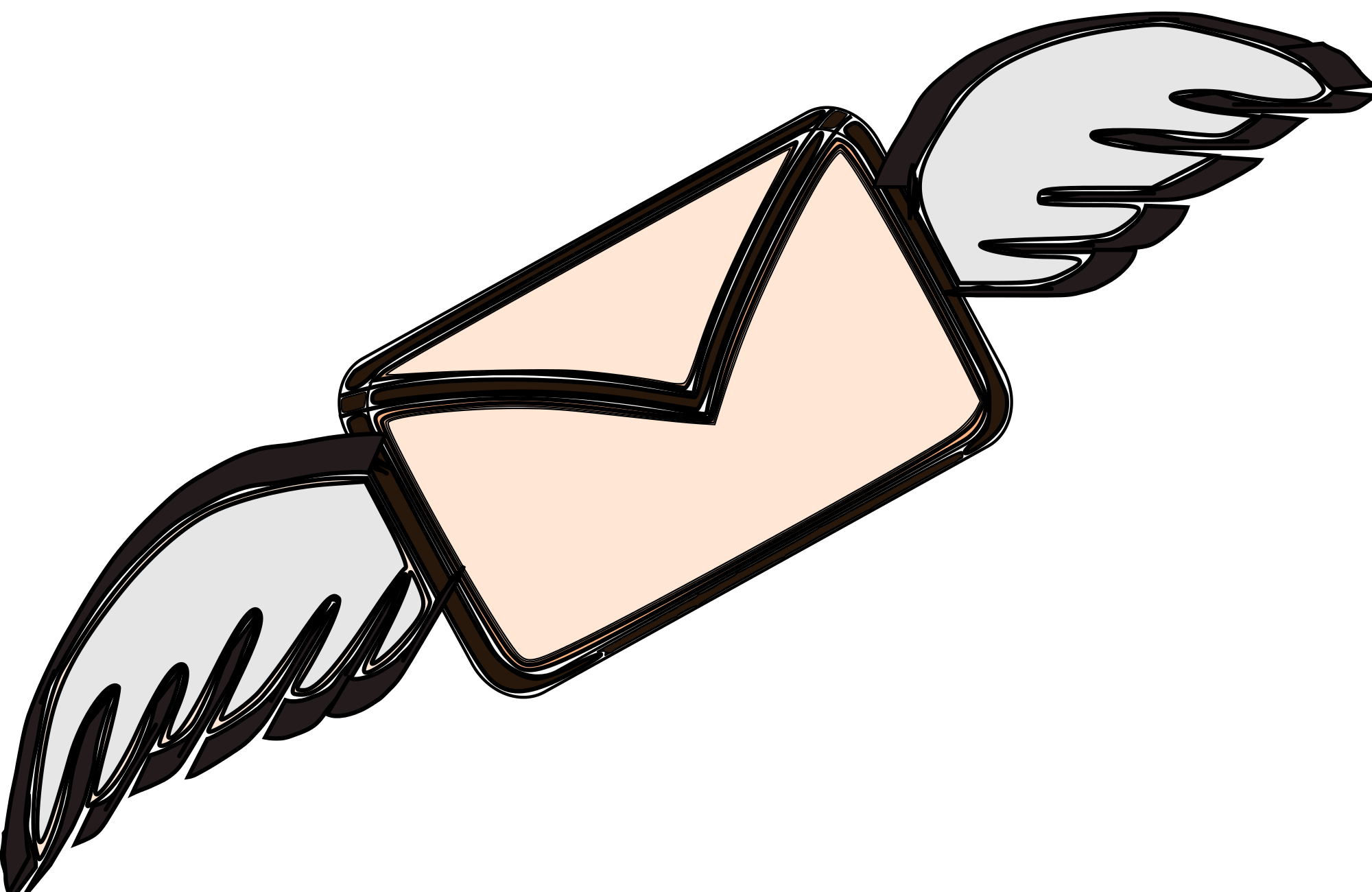 How well do you know your audience? Could you personify her? What are her interests?
More importantly, what keeps her up at night staring at the ceiling not allowing her to sleep?
If you don't know these things, then what would you possibly have to put in an ad that you expect her to click on?
Only when you know her challenges are you able to convey your own understanding and thus your solutions.
Until then you're any another school. Just like the others.
If you're going to invest in anything, you should do it right.
When they said "if you build it they will come", they were't talking about just any old ad.
#DIGITALIVAN
#iLOVEmarketing
Ivan is a professional advertiser and digital content marketer. Here are some famous brands he's worked with.
When he's not running ad campaigns, Ivan is helping people get more customers with free ai-powered interactive chatbots (i.e., virtual assistants for your website that turn prospects into paying customers).