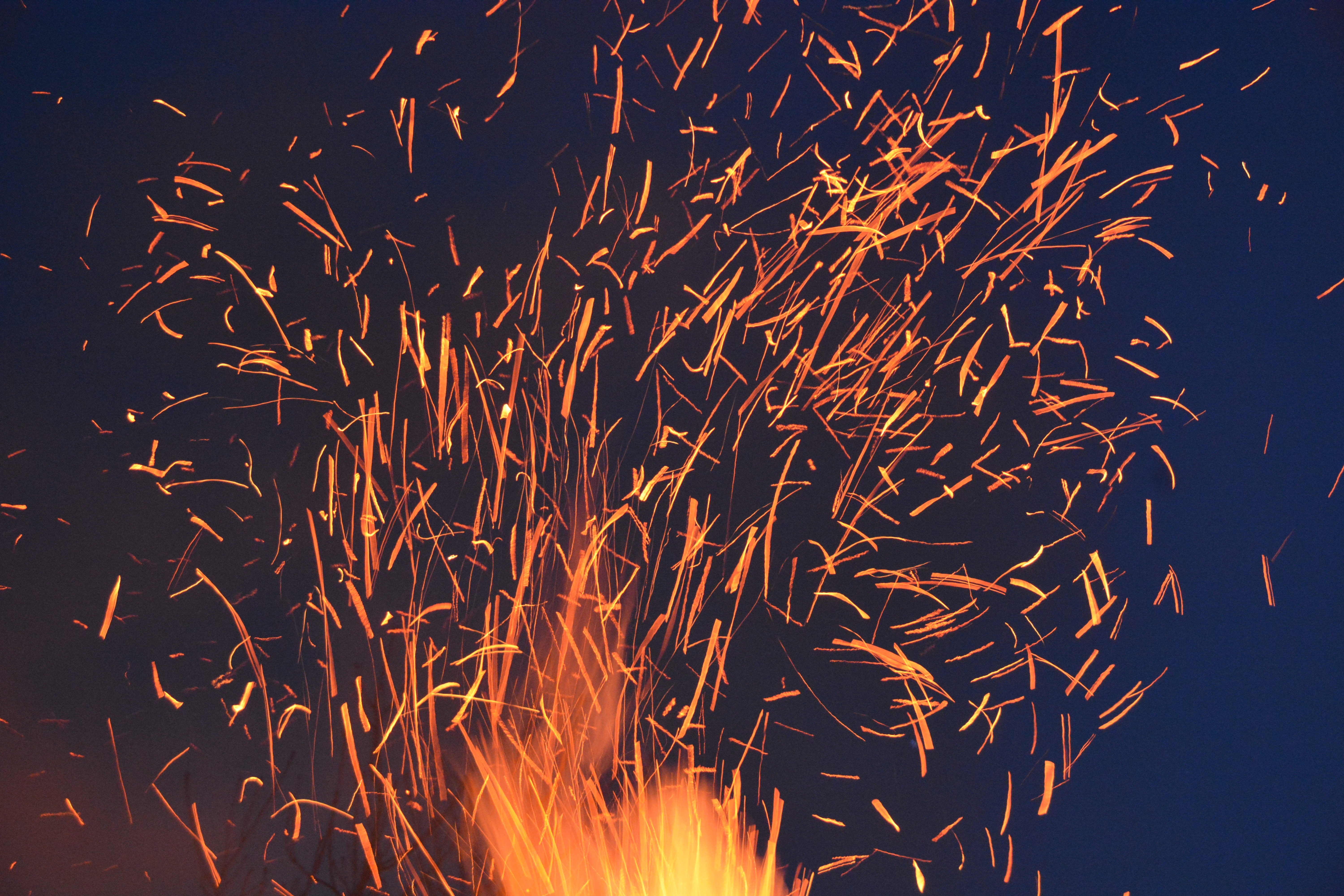 Sometimes to move forward, you need to burn bridges.
Instead of trying to [ineffectively] help everyone with all their problems, why not be great at helping someone with the one thing your school is really good at?
Messaging that resonates with your audience will burn bridges (the ones that no one uses).
#DIGITALIVAN
#iLOVEmarketing