I believe effective marketing should be available to every school doing good things.
— Ivan
I'm an entrepreneur born in New York City and raised on Long Island. I moved to Miami in '99 where I became an "accidental" marketer while building a distribution business.
I say accidental though the reality is, marketing is my calling. I always loved how marketing could highlight the way a product or service can improve a person's life.
I quickly realized the benefits of Digital Marketing and dove headfirst into decoding algorithms, researching behaviors, and figuring out how to get the very best from online marketing.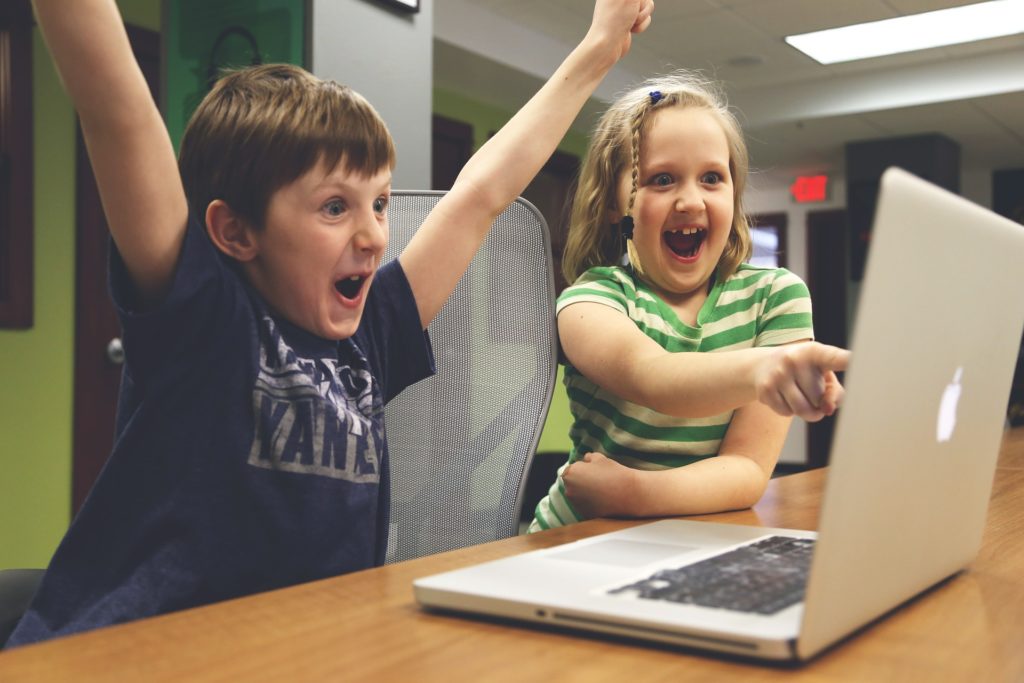 Fast forward some years and now I run a successful marketing consultancy (SMARTER CLICKS MEDIA) that provides on-demand marketing services for the marketing industry.
Here's the thing that was eating at me though…
I hated that there were so many good schools out there, struggling with admissions and student retention, when I had the ability (and the easy solution) to help them.
The reality however, was that there were many small schools out there that I would be inaccessible to.
A lot of school owners struggle to promote their school and hiring someone to do it for you isn't an option for everyone.
On a road trip, I thought to myself that if I could just clone myself (easy enough, right?!) then I'd be able to help other marketers even while I was away enjoying time with the family.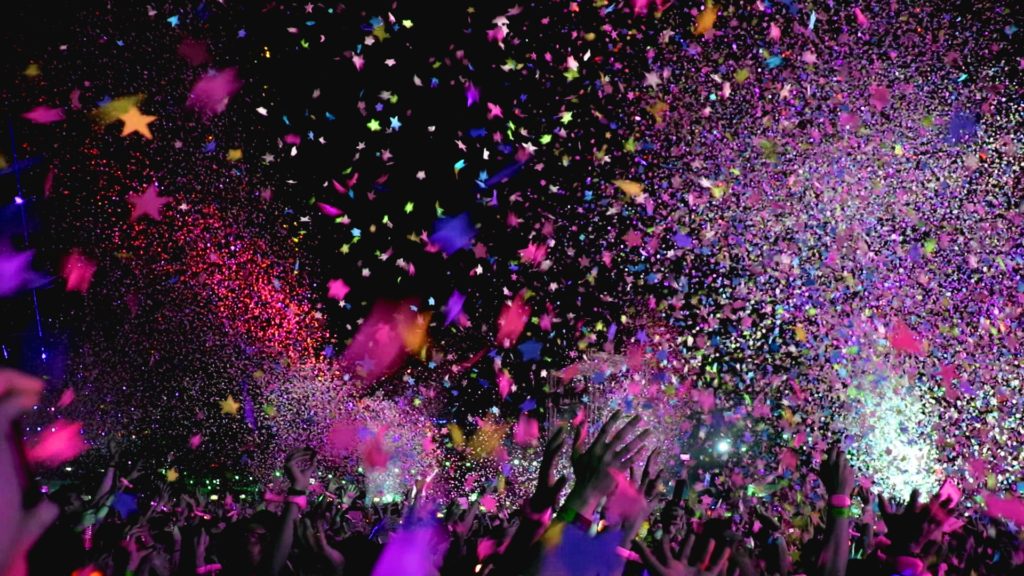 That's when I had my "a-ha moment".
I realized that if I could figure out how to pass along my knowledge, experience, and know-how (without all the fluff and high-level theory), and create a bulletproof school marketing plan, I could give those schools I would normally be inaccessible to everything they'd need to do the exact same things for their schools that I do for my done-for-you clients!
More importantly, I'd be able to help every struggling school on the planet that needed my help by teaching them how to effectively recruit, retain, and market to students on their own without having to bring on any additional resources.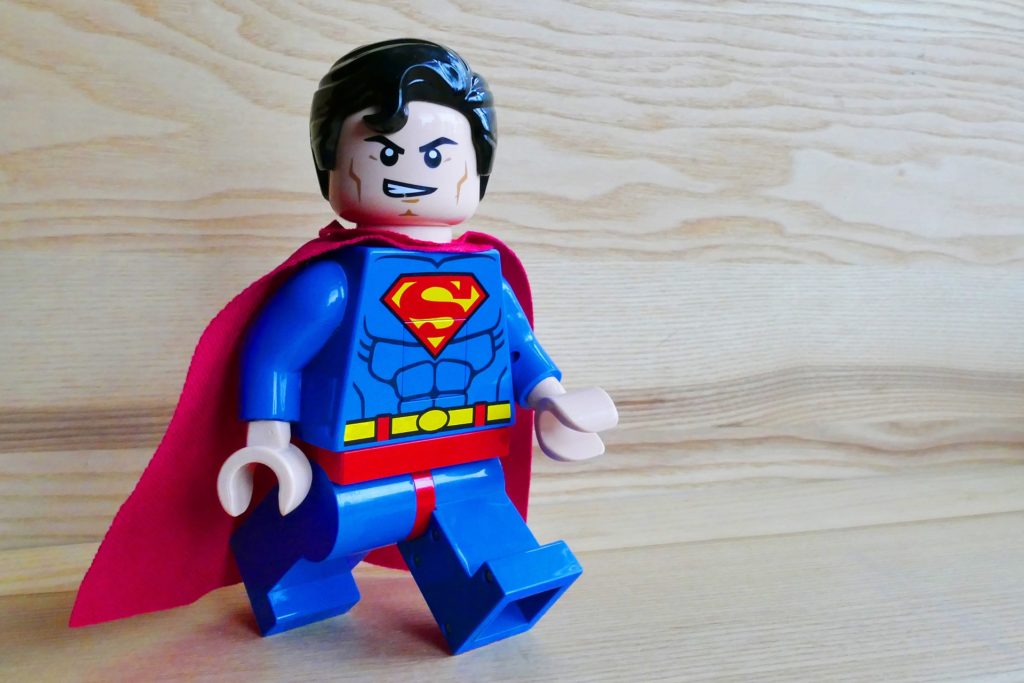 From that point forward, I became committed to creating a new version of my system that ANY school can use to predictably and consistently generate 2 to 5X increase in new admissions and student retention with predictability (you can purchase my school marketing plan template here).
I'm not a rockstar or a ninja — just an honest and reliable get-it-done person who can help any school find and attract more students for enrollment and dramatically increase retention in a predictable and consistent way.
Top 3 reasons schools will want to work with me:
Inability to do it on their own;
Wanting to do it faster; and
Wanting to follow a proven system and have guidance by somebody who's actually done it!
I work with trainers and coaches.
I work with preschools and K-12 schools.
I work with technical schools and colleges.
The only schools I don't work with are bad / dishonest schools or schools that aren't interested in providing value to their students so if that's you, don't even call me because I'm not interested in working with you.
If you DO run a good school, and you need proven strategies to recruit, retain, and market to students then you definitely want to contact me right away.
You can get started by clicking the big button below.